Weight 重量 :1KG, 600gm nett
Benefits 益处 :
Good source of Vitamin C , Iron & Calcium
含有丰富的维生素 C, 铁质 以及 钙质
Notice 注意 :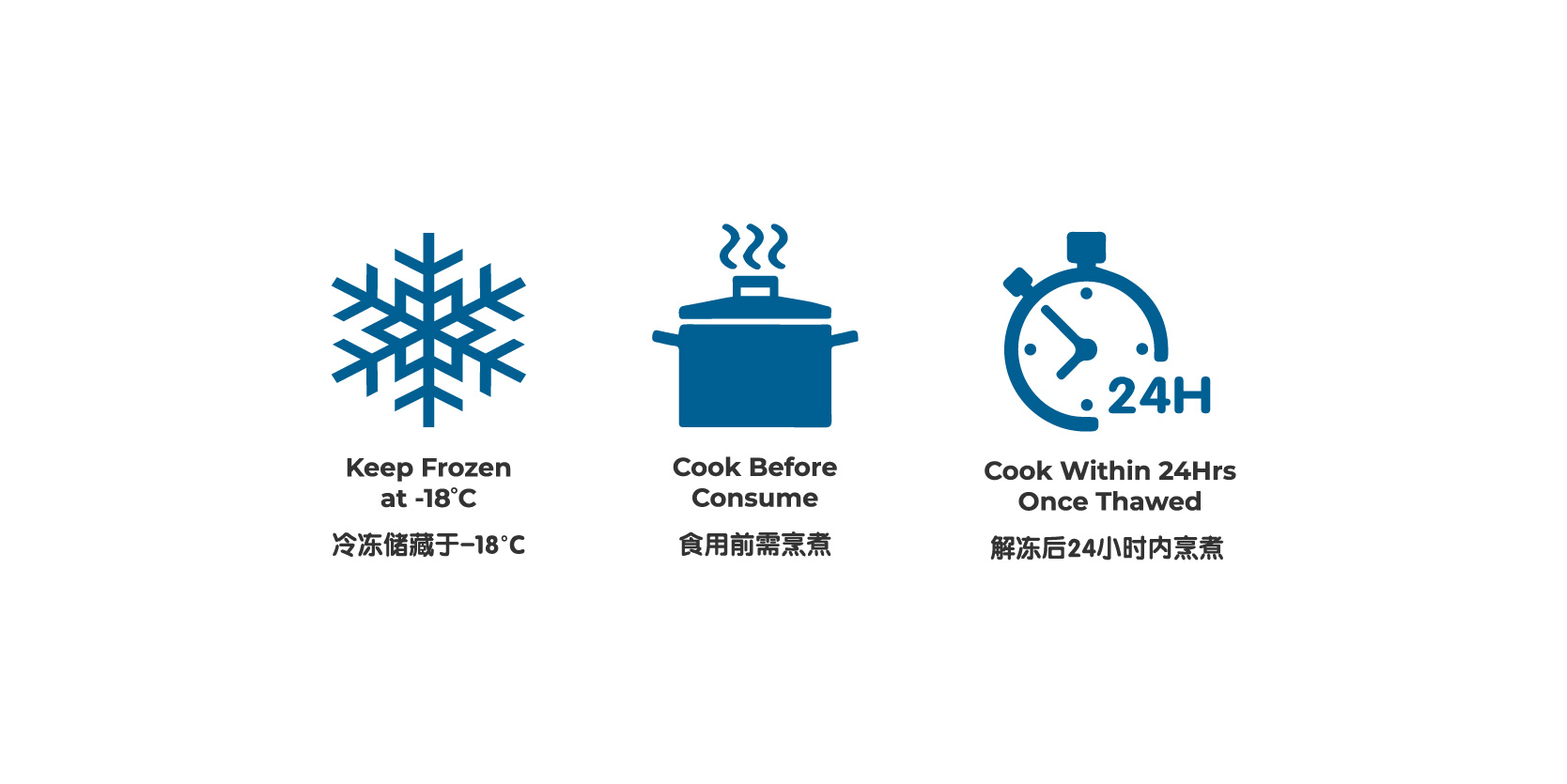 Serving Suggestion 建议烹调法
Sambal Sotong 叁巴苏东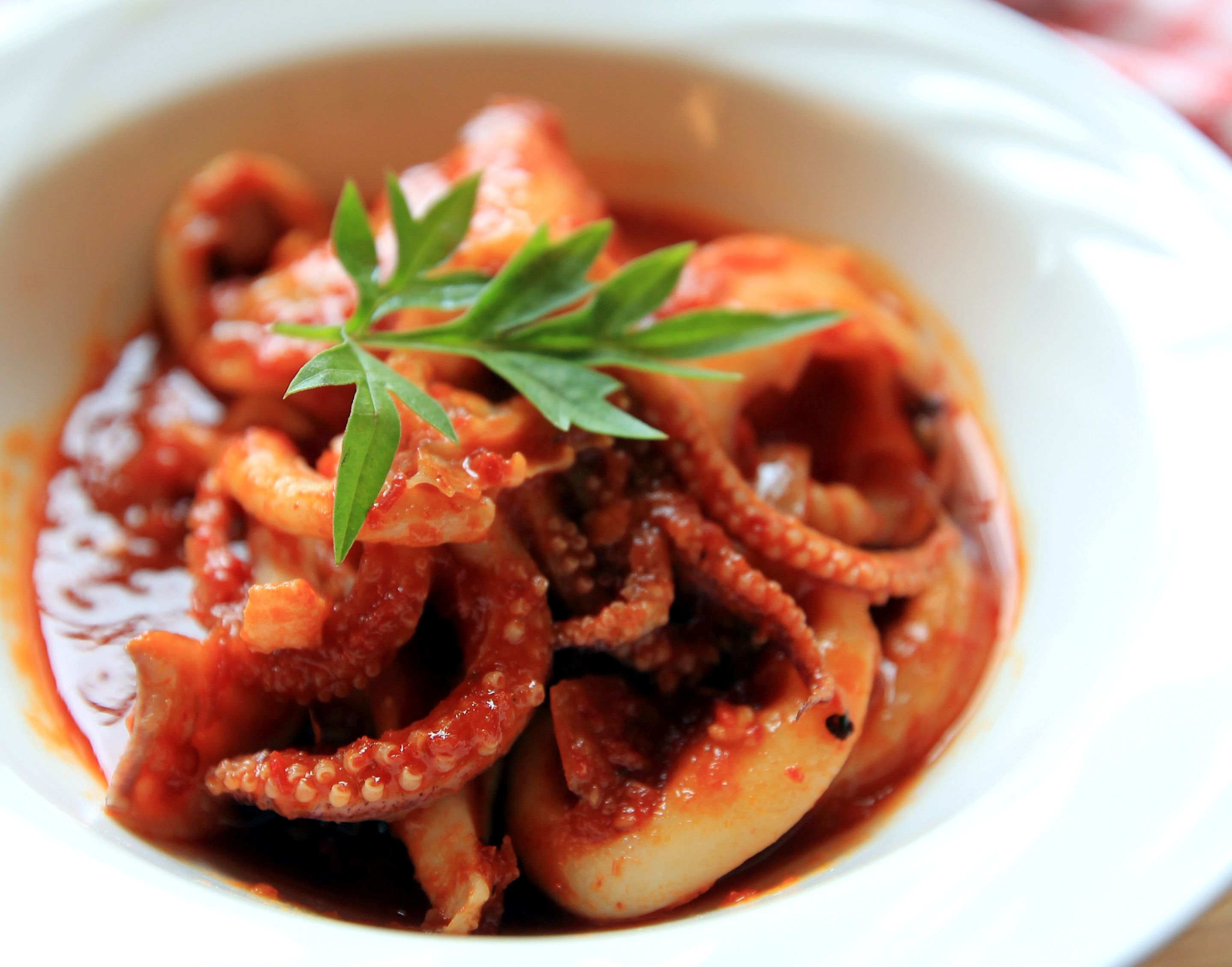 Ingredients 材料 :
500g squid ring / 500克 鱿鱼圈
20pcs dried chilies / 20 条 干辣椒
1/2 cup tamarind water ( 2 tablespoon tamarind paste mixed with 1/2 cup water and drained) / 1/2 杯 罗望子/亚叁汁 ( 将2汤匙的罗望子酱混合1/2杯清水)
5pcs shallots (peeled) / 5 颗 小红葱 (去皮)
2pcs red onions (chopped) / 2 颗 红葱(切碎)
2pcs garlic (peeled) / 2 颗 打算(去皮)
1/2 inch belacan / 1/2 寸 巴拉煎
1 tablespoon sugar / 1 汤匙 糖
1/2 cup cooking oil / 1/2 杯 食油
salt to taste / 盐 适量
Instruction 做法 :
Roughly cut the dried chilies then sock them in hot water.
Once the dried chilies have expanded ( roughly 10 minutes), drain the chilies and place them in a blender. Add shallots, garlic and belacan, and blend until smooth.
Heat up the cooking oil in a sauce pan or wok, add the blended mixture and cook until fragrant.
Add the squid ring, tamarind water, salt, sugar and chopped onions, cook until the gravy thickens to your liking.
将干辣椒稍微剪开,浸泡在热水。
稍微泡发后(约10分钟),离开干辣椒,放入食物调理机。同时把小红葱,大蒜以及巴拉煎也倒入,搅拌至丝滑无颗粒。
起锅热油,加入搅拌好的酱料,炒香。
最后,加入鱿鱼圈,罗望子水,少许盐,糖,以及红葱煮至收汁即可。
Source : https://www.kuali.com/recipe/malaysian-favourite/sambal-tumis-sotong/